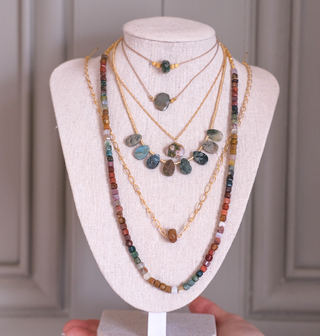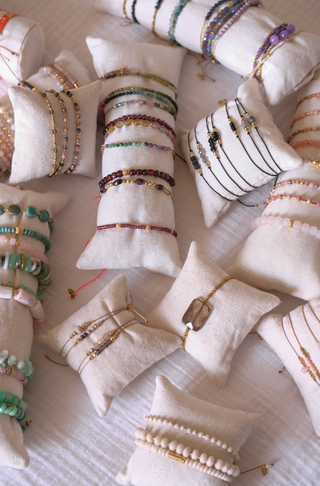 We are committed to strengthening this special and strong bond that we build together every day.
We suggest you come and meet us directly at the workshop, only by appointment at 06.87.53.40.75 .
The opportunity for a private shopping meeting or with friends.
We will be there to advise you and help you personalize your jewelry, all at very low prices!
We look forward to welcoming you and introducing you to our universe!
Sabelline