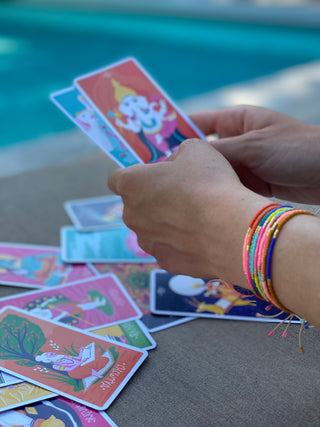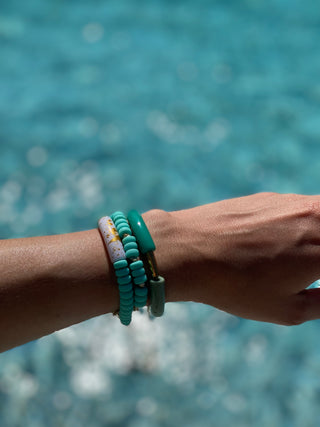 Découvrez notre collection estivale
Nos bracelets colorés pour un été ensoleillé 🌺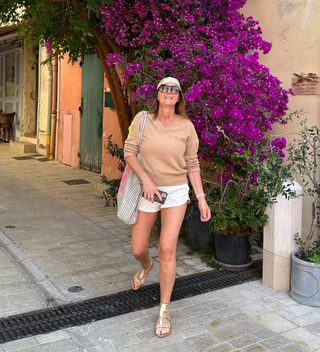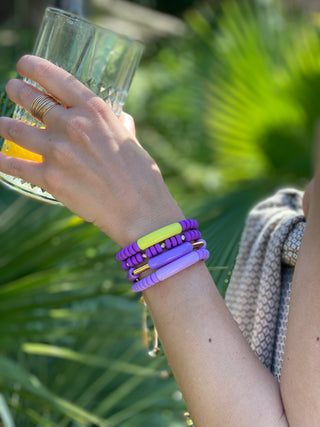 Handmade jewelry
Inspired by bohemian chic, colorful, minimalist, jewelry that adapts to all your looks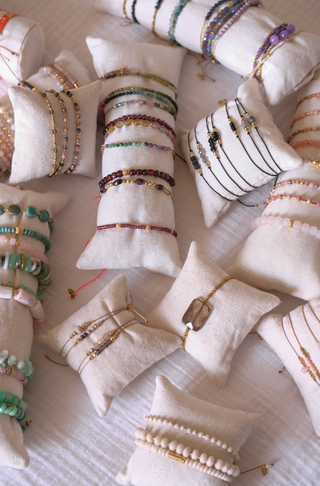 SHOP AREA
Are you a store?
Go here to discover our catalog and our offers dedicated to professionals!
"The caroline is the perfect bracelet, simple and discreet, I took it in several colors, the cuff is great!"
– Paulina
"I couldn't choose a nice combo, so I went with a ready-made cuff and I'm delighted."
– Caroline (Fall Cover)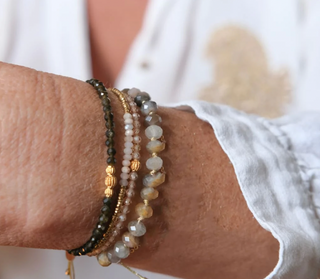 Le colis est bien arrivé, tout est très joli ! J'adore les nouveaux sautoirs et colliers, plein de couleurs ! Super
– Sofi · La femme du jardinier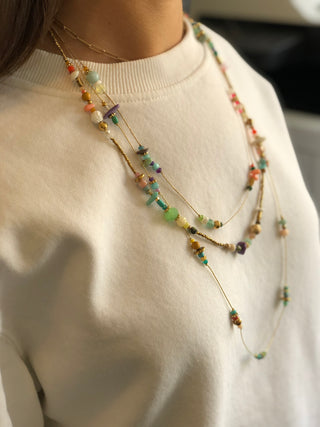 "Super bijoux et aussi qualitatifs que ce que les photos suggèrent"
– Perrine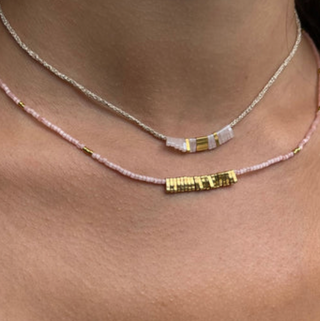 Our latest news
La rentrée est là, et avec elle, l'envie de nouveauté et de fraîcheur après cet été caniculaire !  Aujourd'hui, Sabelline a pensé à vous...
Summer has well and truly disappeared, the start of the school year has passed, the rain has appeared, but we are ready to help you face this new...